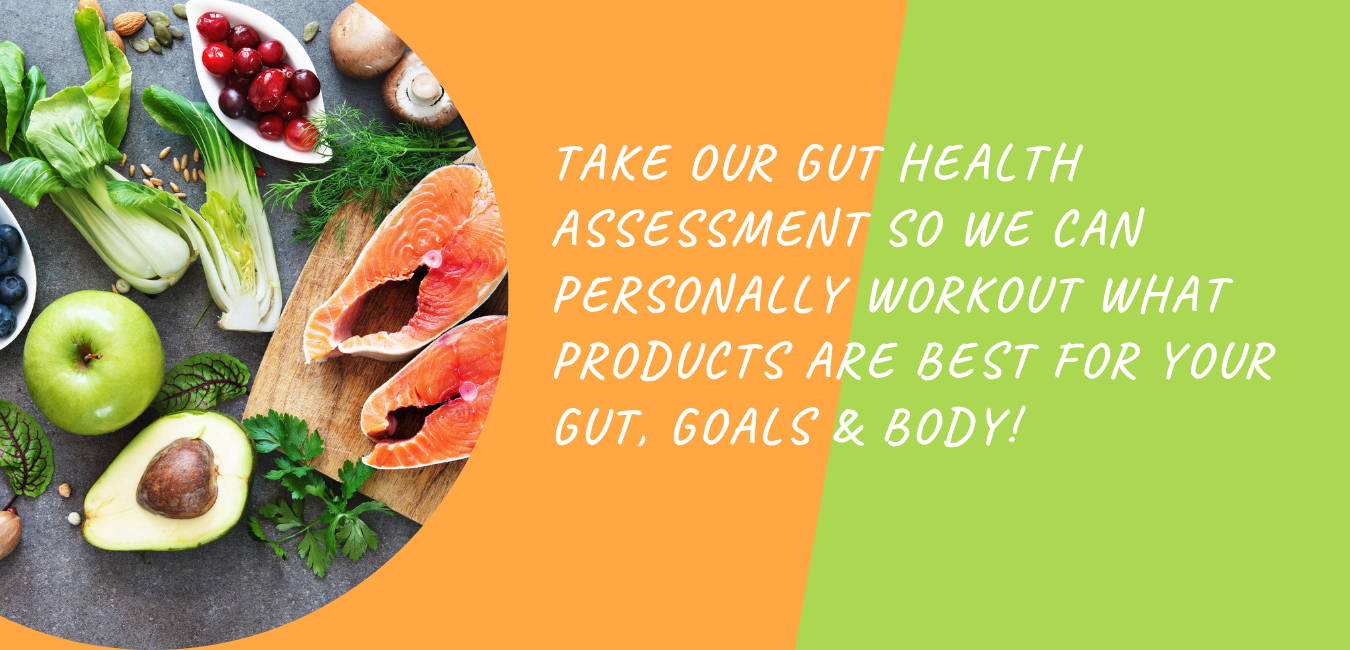 Mango Hemp Seed Tart (Makes 12 slices)
Ps. You can make this with any fruit that is in season.
Base
10 medjool dates, pitted
1 cup slivered almonds (150g)
1/2 cup macadamias (80g)
1/4 cup hemp seeds + extra to top with
Pinch salt
Filling
1 1/2 cups raw cashews (soaked for at least 6 hours)
Flesh of 1 mango
270ml coconut cream
1/4 cup coconut oil, melted
1/4 cup maple syrup or honey
Juice of 1 lime
To dress: sprinkle with hemp seeds.
What to do!
Prepare a circle spring form pan and line with baking paper.
To make the base, place all ingredients into a food processor and blend until the mixture is combined and sticky.

Press the mixture firmly into the base and set in the freezer for 30 minutes.
While the base is setting, make the filling by combining all ingredients in a high-powered food processor until a smooth consistency is formed.
Remove the base from the freezer and pour over the mango filling and return to thefreezer for at least 2 hours to allow the filling to set.
When ready to eat, remove from the freezer for 10 minutes to allow the slice to thaw out for a few minutes. The consistency will turn from hard/icy to a creamier consistency. It's worth the wait!
Discover How Love Ya Guts Box Can Help Transform Your Gut Health
​​Get to the root cause of bloating rather than just treating symptoms

Beat reflux, heartburn & low stomach acid

Soothes the stomach and assist with issues such as IBS symptoms so you can feel comfortable within your body

Get rid of sugar cravings

Boosts your metabolism & control blood sugar to make weight loss almost effortless

Improve skin health and get rid of issues like rosacea, acne, psoriasis

​Balance hormones so your body can function how it was meant to but also help with having a balanced mood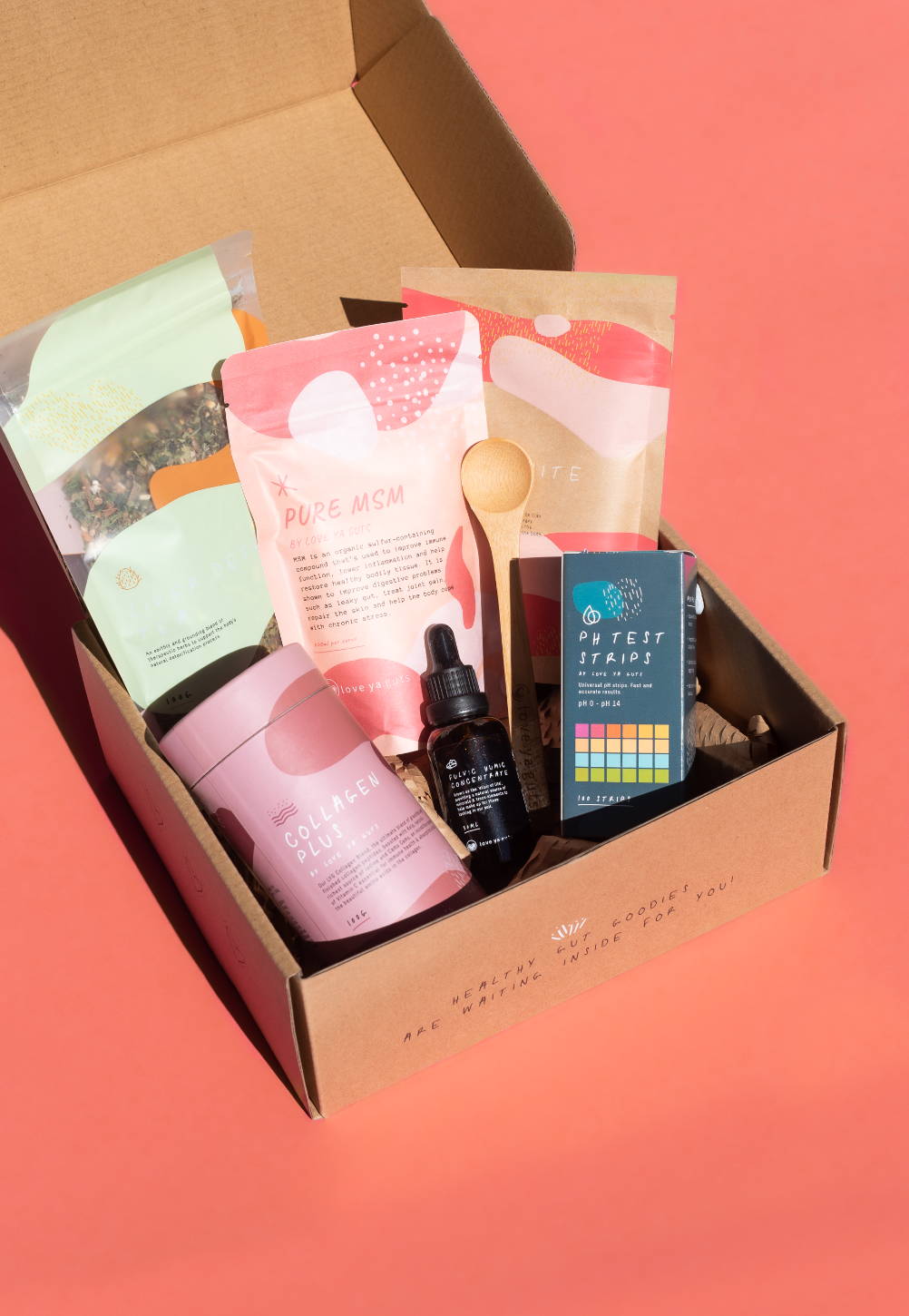 ---