Why Eating More Vegetables Could Be Harming Your Gut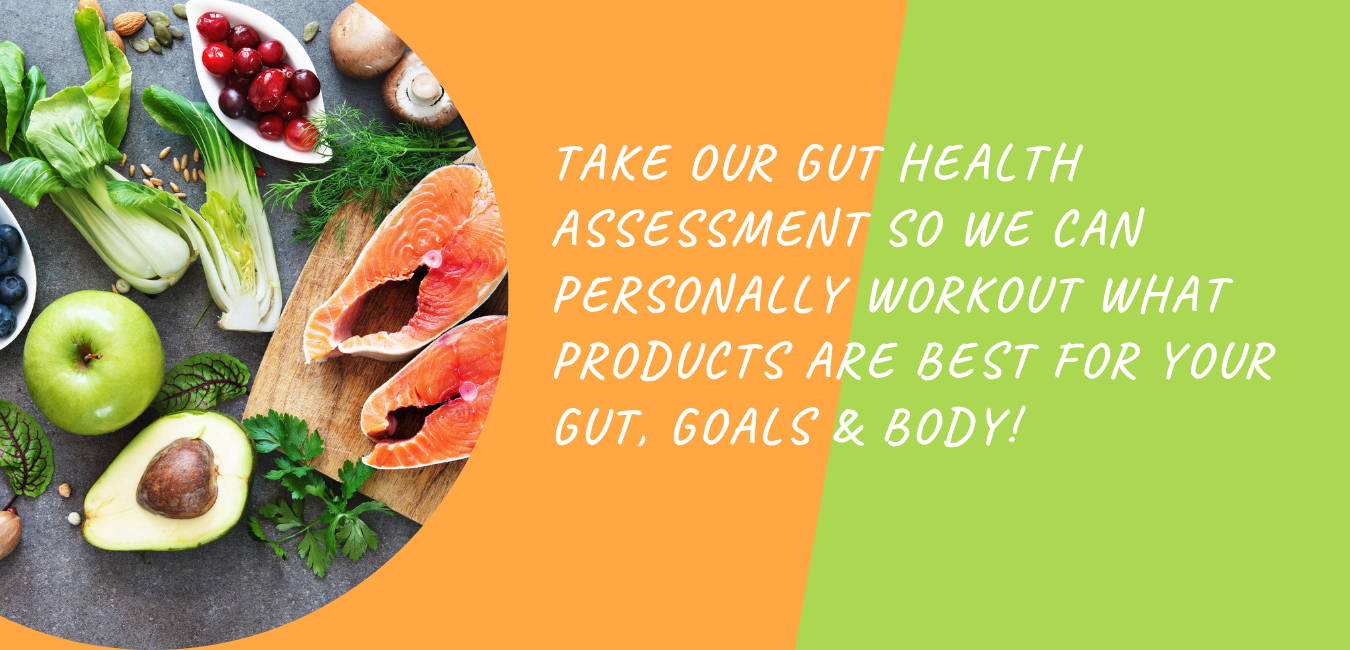 WHY EATING LOTS OF VEGETABLES COULD BE DOING MORE HARM TO YOYR GUT
Click the video below to watch
🥦🍆🥬 WHY FOLLOWING MAINSTREAM ADVICE OF EATING 6-8 SERVES OF VEGETABLES A DAY COULD BE HURTING YOUR GUT 🫑🍆🥬


A tip for those of you with digestive issues, including:

- IBS
- Constipation
- Diarrhea
- Acid Reflux

…Eat fewer vegetables.

Watch the reel to find out why.

p.s. I am not suggesting that you don't eat these foods at all… but if you have digestive problems then it is recommended that you limit them and reduce your diversity at any given meal. Focus on getting your nutrients and minerals from animal based foods such as organ meats, broths, stocks, fats and dairy etc.

Some little tips to make them more digestible:

1. Always source spray free produce
2. Always cook them with good quality animal fats
3. Remove the stems and peels of vegetables high in insoluble fibre
4. Dice, mash, grate or blend them to make them easier to break down
5. Purchase fruit and vegetables that are actually in season
6. Ferment them!!
Discover How Love Ya Guts Box Can Help Transform Your Gut Health
​​Get to the root cause of bloating rather than just treating symptoms

Beat Reflux, Heartburn & Low stomach acid

Soothes the stomach and assist with issues such as IBS symptoms so you can feel comfortable within your body

Get rid of sugar cravings

Boosts your metabolism & control blood sugar to make weight loss almost effortless

​Balance hormones so your body can function how it was meant to but also help with having a balanced mood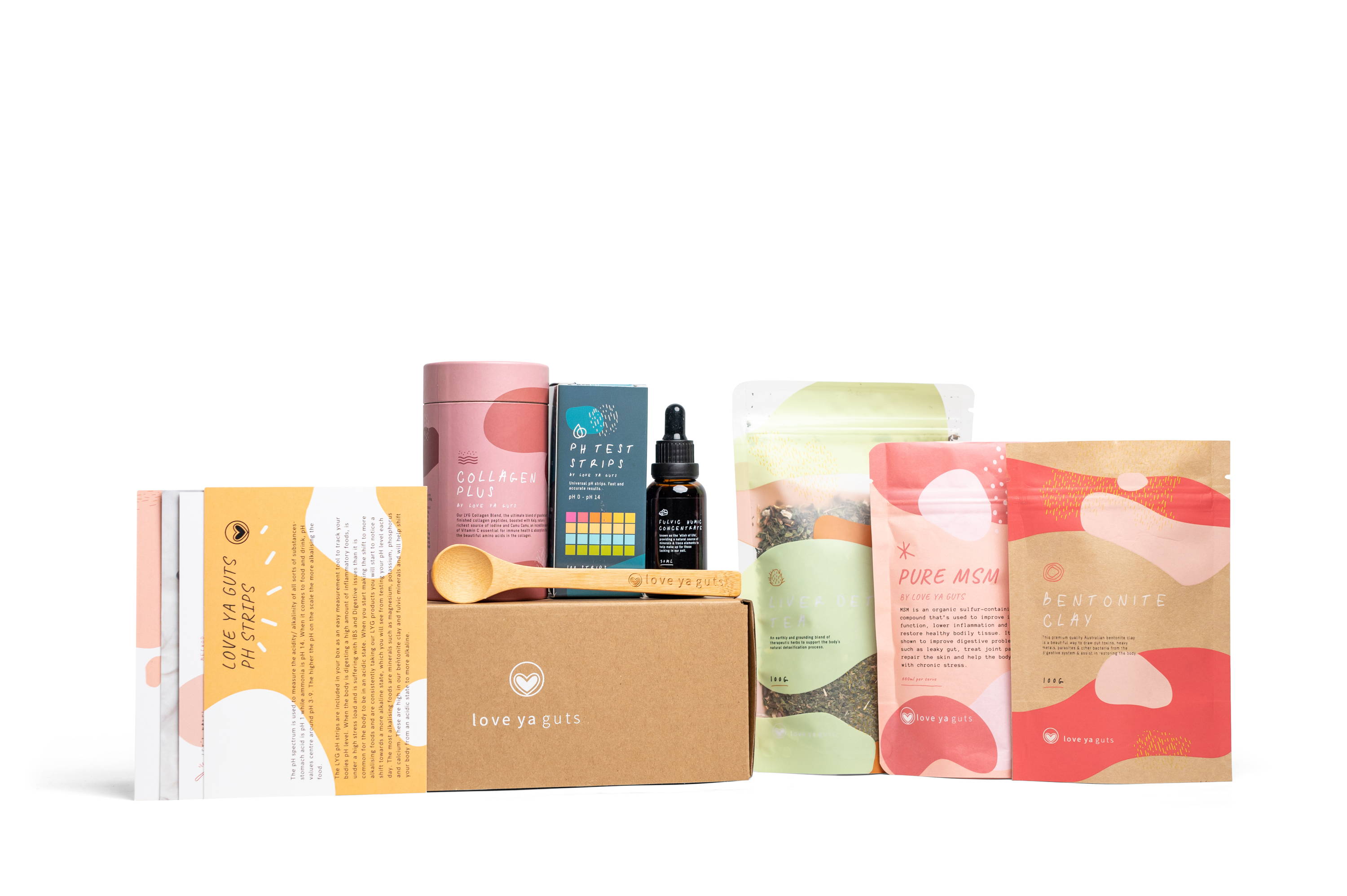 CATEGORIES