What's Hidden In Tap Water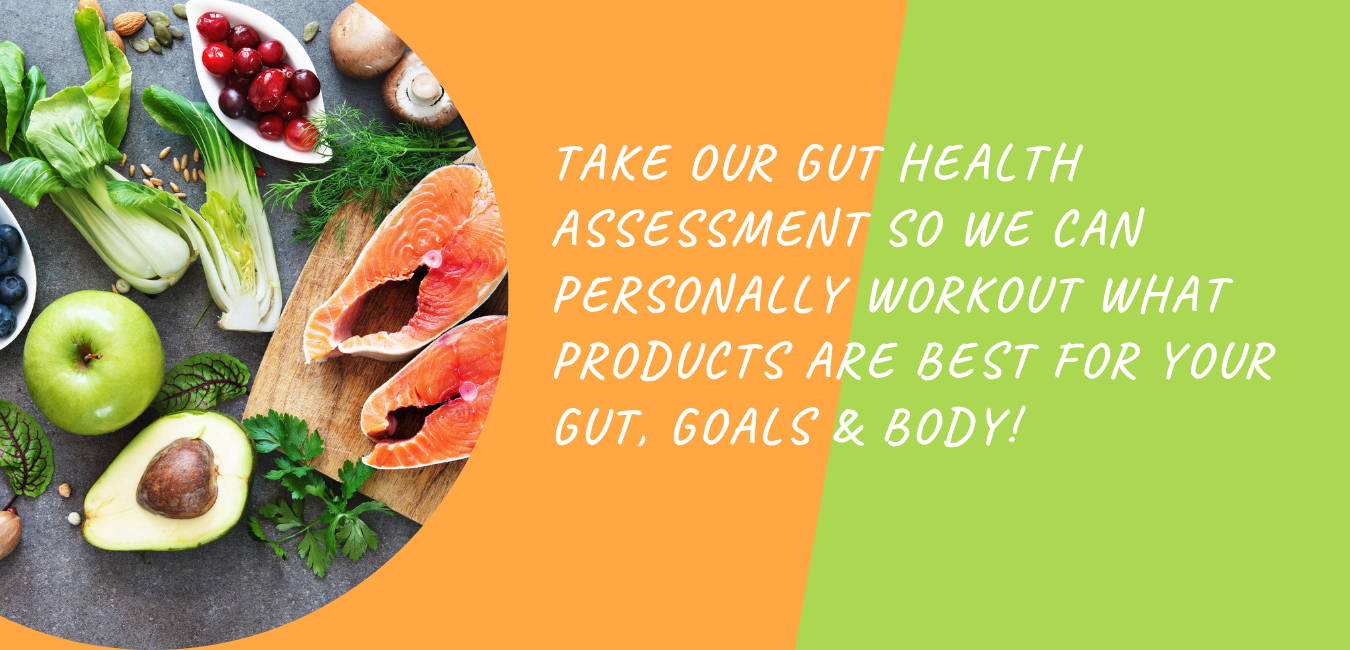 What's Hidden In your Tap Water & How It's Destroying Your Health
Click the video below to watch
💦💧💦IS TAP WATER DESTROYING YOUR HEALTH??💧💦💧

What we know for sure is in our tap water:
- chlorine
- fluoride
- aluminium
- ferric chloride

What we aren't told is in our tap water:
Over 50 other chemicals and by products wreaking havoc in the body.

It's time to invest in a good quality water filter for your home.

Chlorine has been linked to a disrupted microbiome which can lead to other health issues.

Increased exposure to aluminium (not only from our tap water) is increasing inflammation in the microbiome.

3. Ferric chloride is chemically made iron in our tap water which may be increasing intestinal permeability.

And the toxic byproducts are increasing exposure to heavy metals in the body.
Discover How Love Ya Guts Box Can Help Transform Your Gut Health
​​Get to the root cause of bloating rather than just treating symptoms

Beat Reflux, Heartburn & Low stomach acid

Soothes the stomach and assist with issues such as IBS symptoms so you can feel comfortable within your body

Get rid of sugar cravings

Boosts your metabolism & control blood sugar to make weight loss almost effortless

​Balance hormones so your body can function how it was meant to but also help with having a balanced mood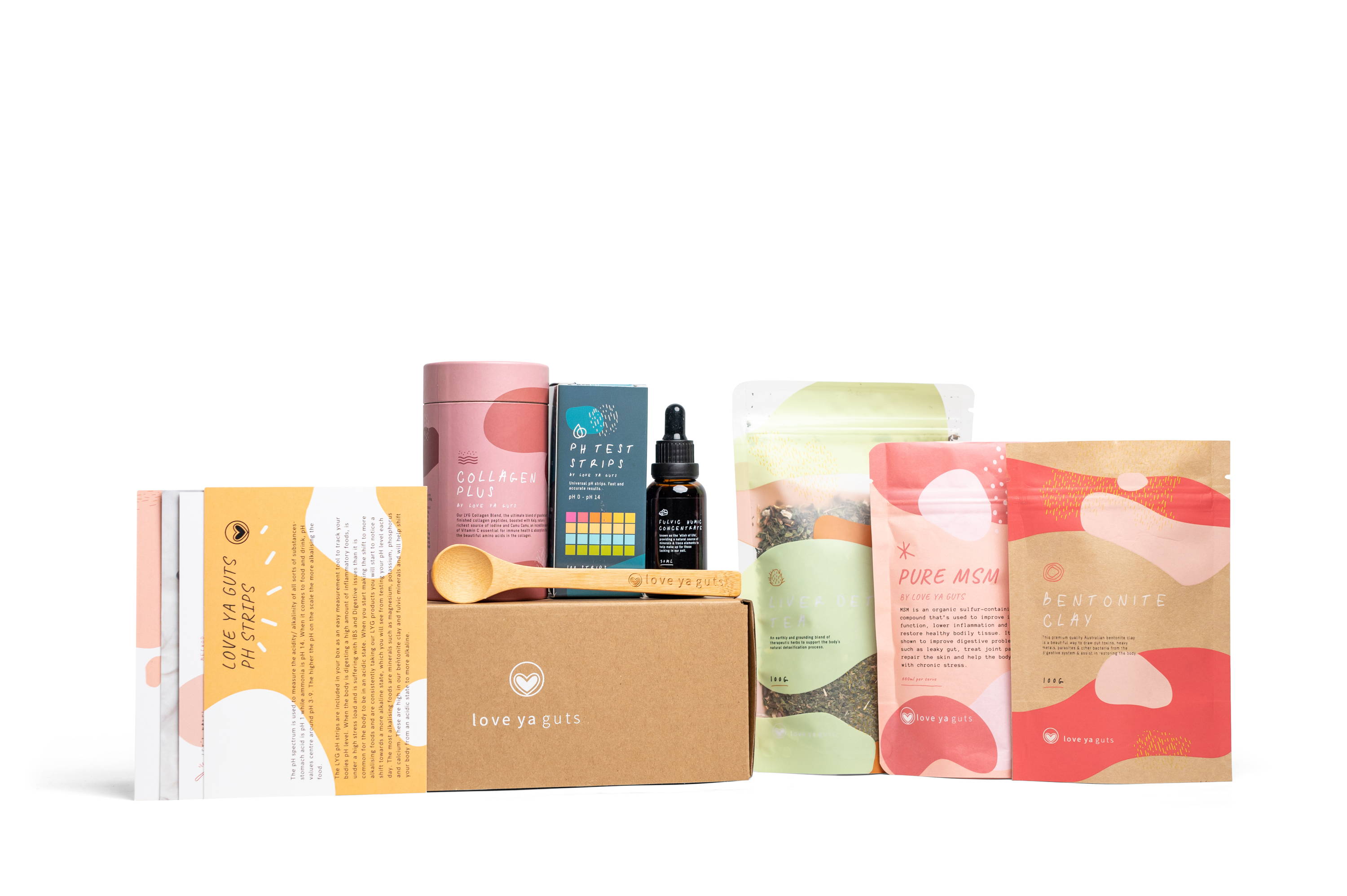 ---