These Sneaky Ingredients Are Destroying Your Gut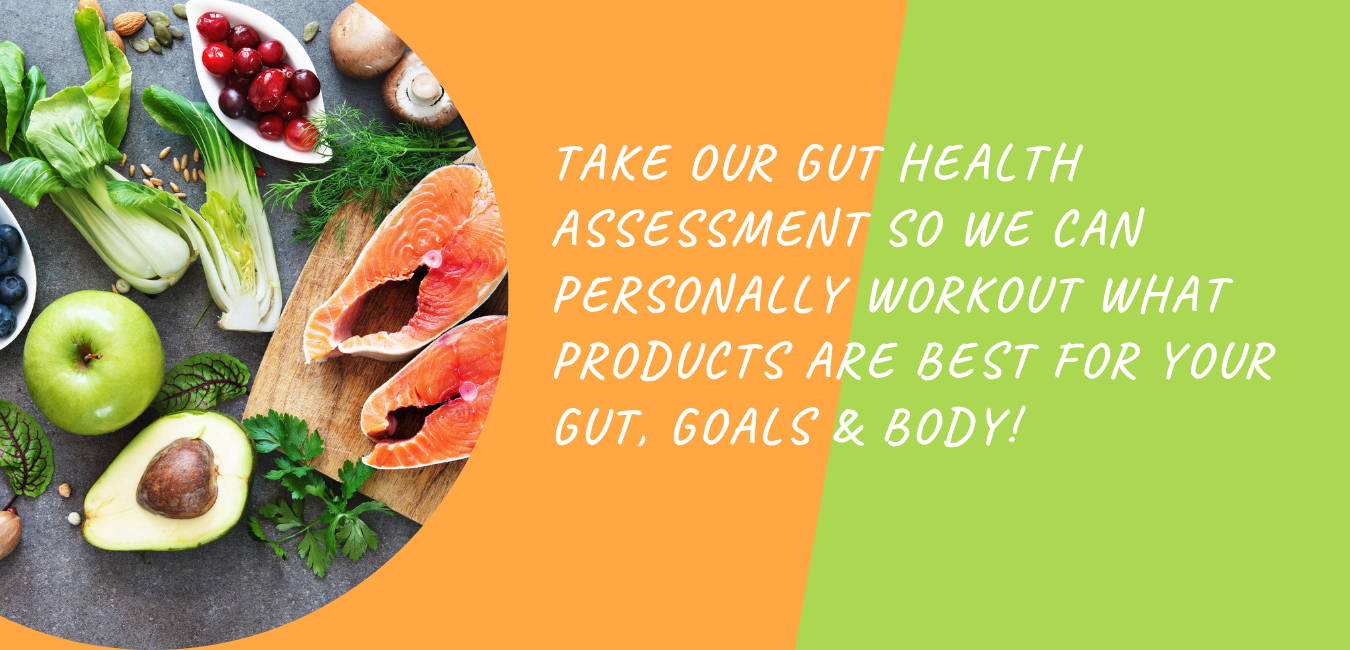 This One Ingredient In Nearly Packaged Foods Is Destroying Your Gut Lining And Health
Click the video below to watch
🥡🍫🍿THE ONE INGREDIENT IN NEARLY ALL PACKAGED FOODS THAT IS DESTROYING THE GUT LINING…🍩🍫🍤
— Industrial seed oils —
These include:
Canola oil
Sunflower oil
Vegetable oil
Rapeseed oil
Rice bran Oil
Soybean Oil
These are snuck into nearly all packaged foods and are HIGHLY inflammatory.
Check your pantry and I am sure you will find it in things like crackers, corn chips, dried fruit, muesli bars, muesli etc. They are cheap and nasty and have NO nutritional benefit at all. How do these destroy the gut lining?

1. Eating industrial seed oils raises our omega-6-to-omega-3 fatty acid ratios, with significant consequences for our health. High Omega-6 give rise to arachidonic acid and potent metabolites that are inflammatory in nature

2. Industrial seed oils are unstable and oxidise easily. When oxidised two substances are produced:
- Trans fat
- Lipid peroxide (these are known to damage lipid membranes through the body)
1. They contain harmful additives: synthetic additives are added to the oils to decrease rancidity. These additives are endocrine and immune disrupting.

2. They're derived from genetically modified crops.

3. When industrial seed oils are repeatedly heated, even more toxic byproducts are created. You need to make every effort to avoid these oils and avoid foods that have them added.
Discover How Love Ya Guts Box Can Help Transform Your Gut Health
​​Get to the root cause of bloating rather than just treating symptoms

Beat Reflux, Heartburn & Low stomach acid

Soothes the stomach and assist with issues such as IBS symptoms so you can feel comfortable within your body

Get rid of sugar cravings

Boosts your metabolism & control blood sugar to make weight loss almost effortless

​Balance hormones so your body can function how it was meant to but also help with having a balanced mood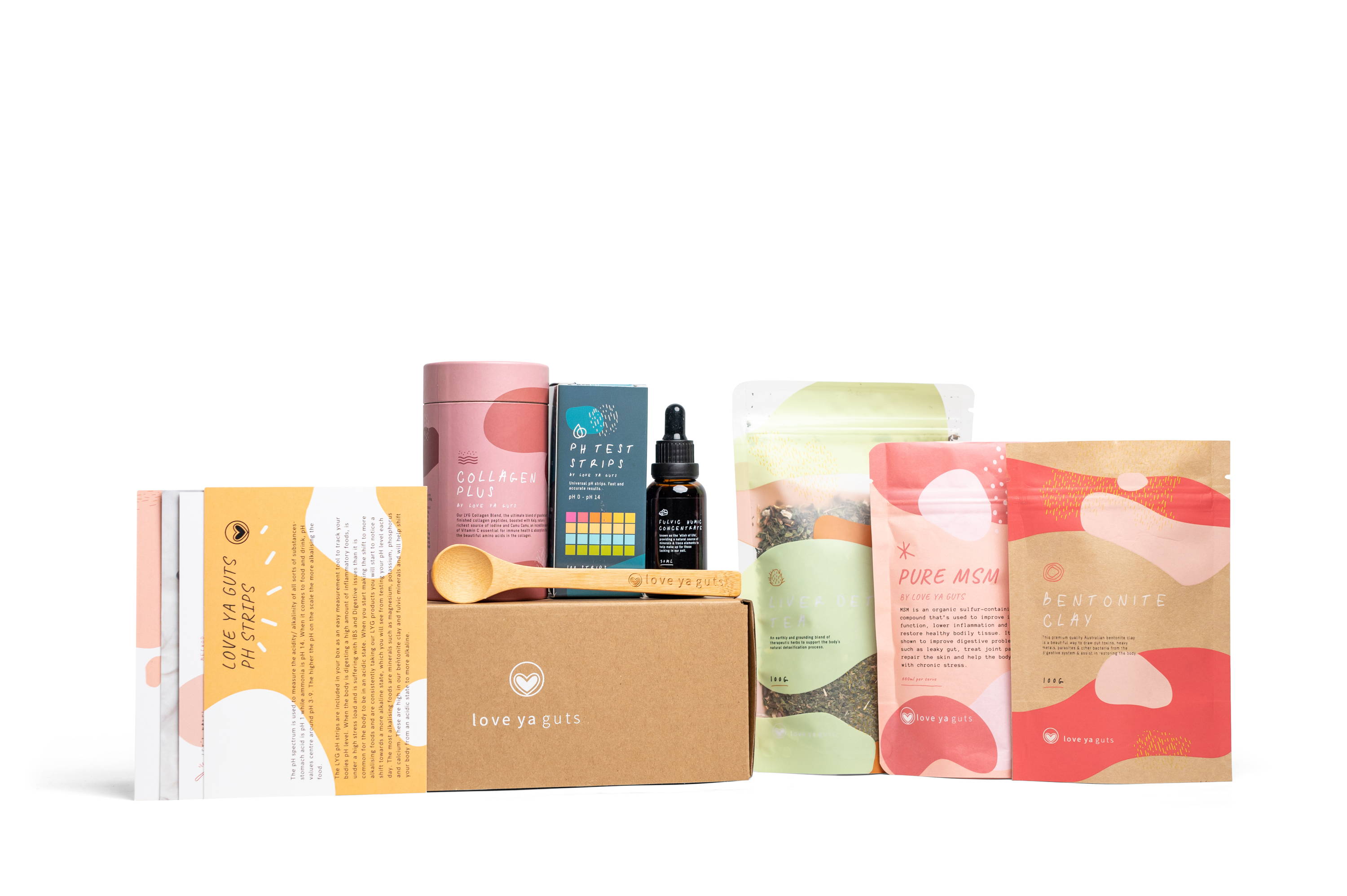 ---