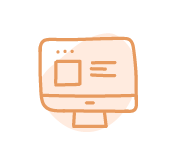 Order your Love Ya Guts Box for the month ahead or the current month if boxes are still available.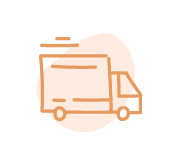 We pack your Love Ya Guts Box. Our boxes are dispatched daily Monday to Friday.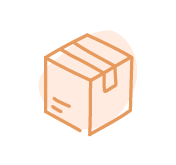 Your Love Ya Guts Box is delivered! Timing does vary from 2-7 business days depending on your location.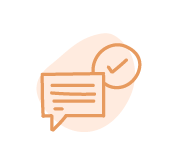 Write a testimony and review the products to earn rewards points and get a little gift from us in your next Love Ya Guts Box.
COMMON SHIPPING QUESTIONS
WHEN WILL MY LOVE YA GUTS BOX ARRIVE?
We send out the boxes each weekday! Your box will be sent 24 hours after ordering unless on a weekend it will be sent first thing monday morning.
Once your first box is on it's way we will make sure your next box is exactly four weeks from this date!
HOW MUCH DOES SHIPPING COST?
Shipping is calculated by our shipping providers on checkout based on the items you choose, the weight of your order and the location of which it is sent to
When your box is dispatched you will receive a tracking notification email. You can also track your order through your Account.
For more information, visit our FAQs page