Why A Healthy Gut Is The Key To Losing Weight & Keeping It Off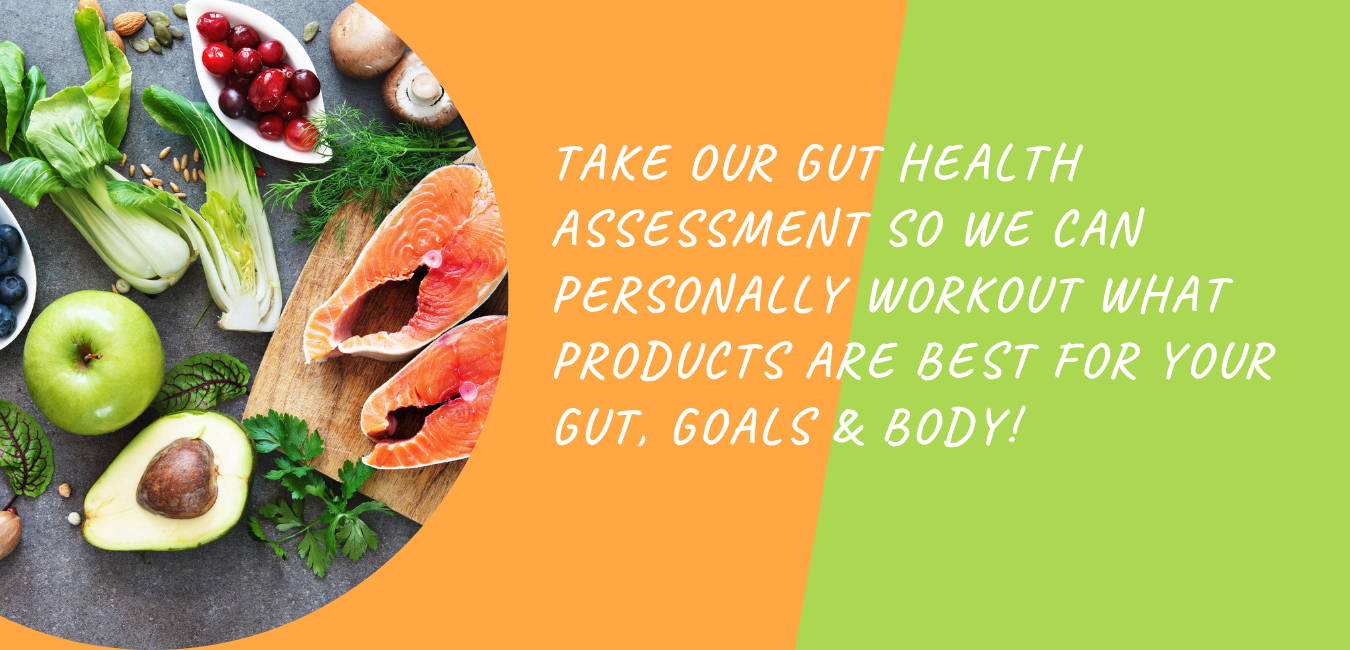 Have you tried losing weight in the past only to get some results and then just put it back on time and time again?
Don't worry you're not alone and it's not your fault
Every day people tell us they have tried things like
- Counting calories
- Counting macros
- Weight watchers
- Meal replacement shakes
- Juice cleanses
- Going vegan/ vegetarian
- Low carb

& the list goes on and on
And whilst some of these might bring you results in the short term you have probably found your weight just tends to creep back on over time or other areas of your health start to deteriorate such as
- Hormone Health eg. Slow Thyroid, No sex drive
- Sleep Quality
- Hunger & Cravings
- Energy Levels
- Mood Swings
The problem is because with diets these is they either
- Lack nutrients
- Cause undereating
- Can slow down your metabolism
- Stop your hormones functioning efficiently
- Leave you with constant cravings
& leave you going around in circles trying to lose weight, regaining it, and then trying to lose it again but making it harder each time thinking that it's just "your body"
The reason why your gut health is so important when it comes to losing weight and keeping it off for good is that
- By building healthy gut bacteria we can starve off candida and unhealthy bacterial overgrowth which is what causes a lot of cravings that make it extremely hard to stick to a "diet" long term.
- You get high amounts of highly bioavailable micronutrients that support your bodies hormones and allow you to feel full and not have to snack all the time and have high amounts of energy throughout the day, Hormones such as thyroid, testosterone, estrogen, leptin and insulin all play a huge role in our weight and how we feel daily.


- Your blood sugar stabilises so your body isn't producing excess insulin which causes you to store extra body fat
- You're actually doing something that is sustainable for the rest of your life so your weight doesn't have to keep yoyoing up and down
By healing your gut not only do you solve these other issues but you also fix many other issues in your body that all directly back to the gut such as

- Skin quality and health
- Mental Health and mood
- Pain & inflammation
- Brain function
- Digestive issues like reflux & heartburn
Discover How Love Ya Guts Box Can Help Transform Your Gut Health
​​Get to the root cause of bloating rather than just treating symptoms

Soothes the stomach and assist with issues such as IBS symptoms so you can feel comfortable within your body

Get rid of sugar cravings

Boosts your metabolism & control blood sugar to make weight loss almost effortless

​Balance hormones so your body can function how it was meant to but also help with having a balanced mood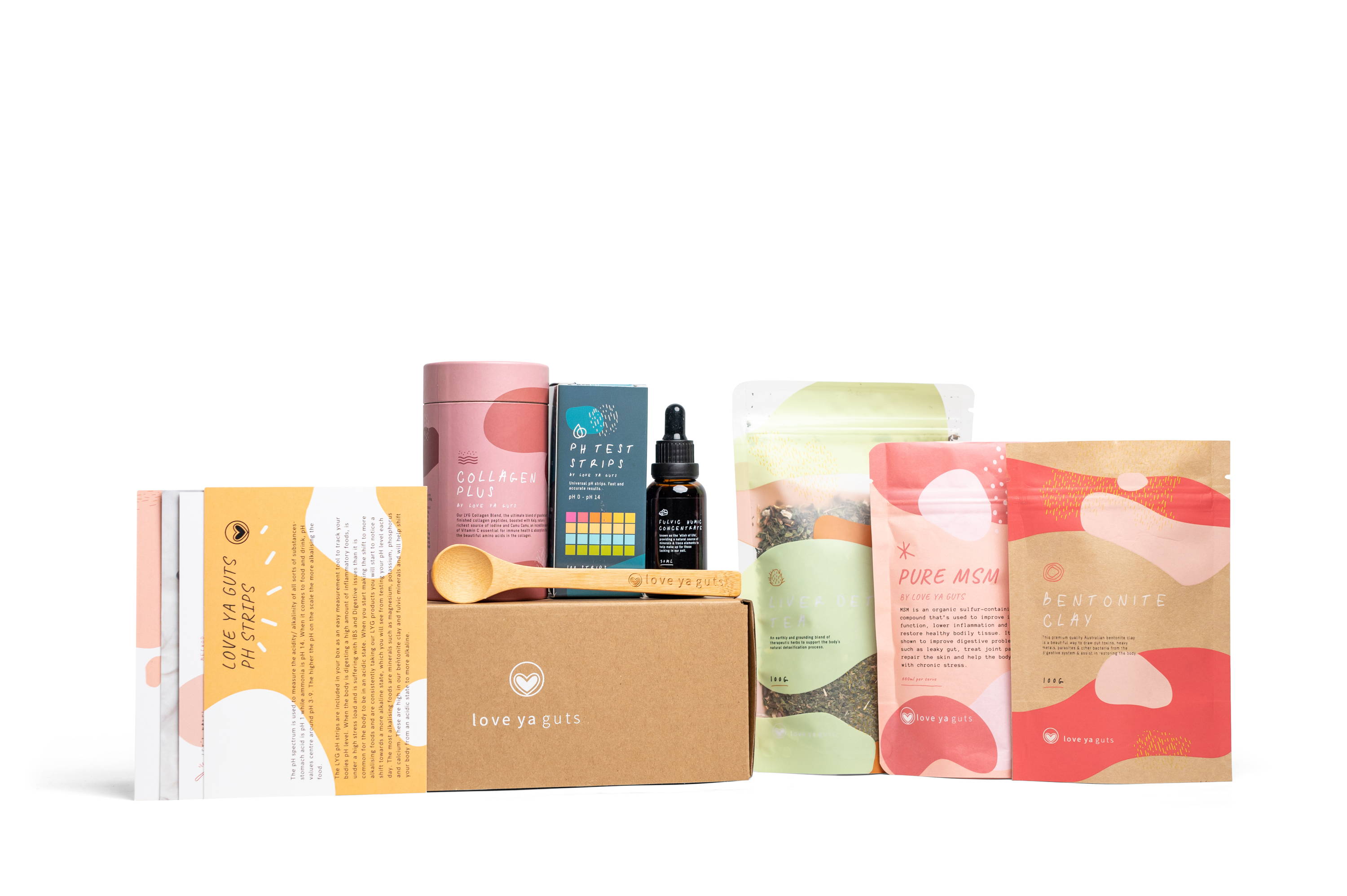 SHOP INDIVIDUAL PRODUCTS & BUNDLES
---