Love Ya Guts Lamb Shank Soup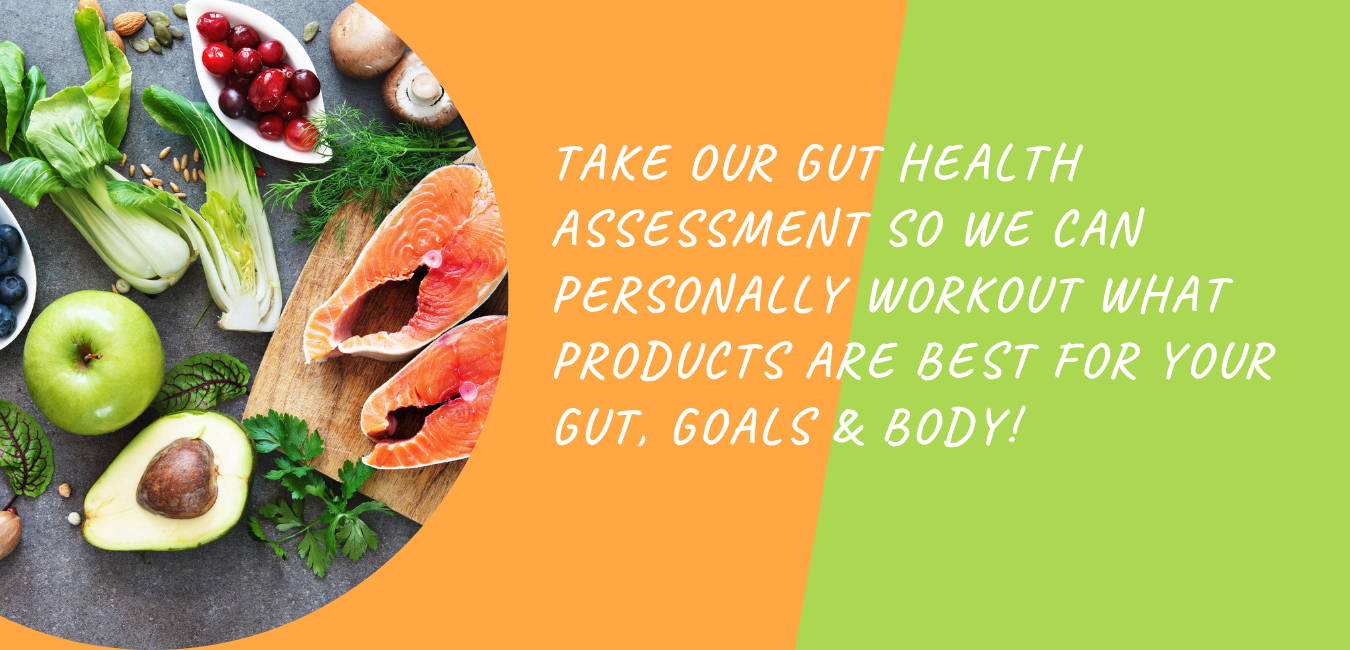 The Ultimate Lamb Shank Soup
Click the video below to watch
What you need:
- 4 lamb shanks (or however many you want)
- 2 brown onions
- 3 cloves of garlic
- dried oregano, turmeric and fresh or dried rosemary
- sea salt
- apple cider vinegar
- can of diced tomatoes
- mixed vegetables
- serve with rice noodles, kelp noodles or potato (you can add this to the soup at the end)

This is full of amino acids, collagen, gelatin, essential fatty acids and so much other goodness that is super easy on the gut and oh so nutrient dense!

We absolutely love this meal through winter!
Make sure you keep the bones for your stock later in the week!
Discover How Love Ya Guts Box Can Help Transform Your Gut Health
​​Get to the root cause of bloating rather than just treating symptoms

Beat Reflux, Heartburn & Low stomach acid

Soothes the stomach and assist with issues such as IBS symptoms so you can feel comfortable within your body

Get rid of sugar cravings

Boosts your metabolism & control blood sugar to make weight loss almost effortless

​Balance hormones so your body can function how it was meant to but also help with having a balanced mood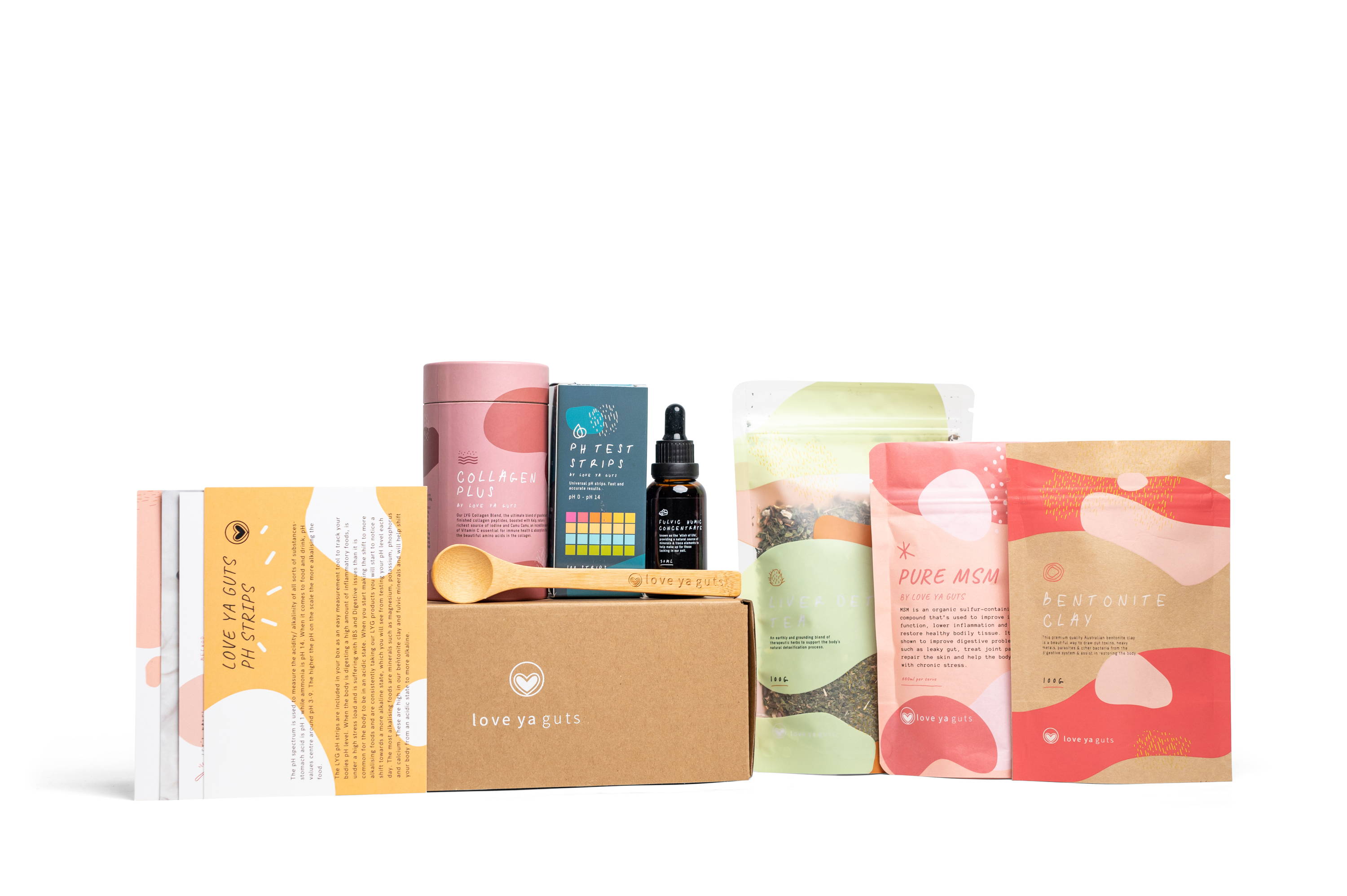 CATEGORIES