5 ways to improve low energy and fatigue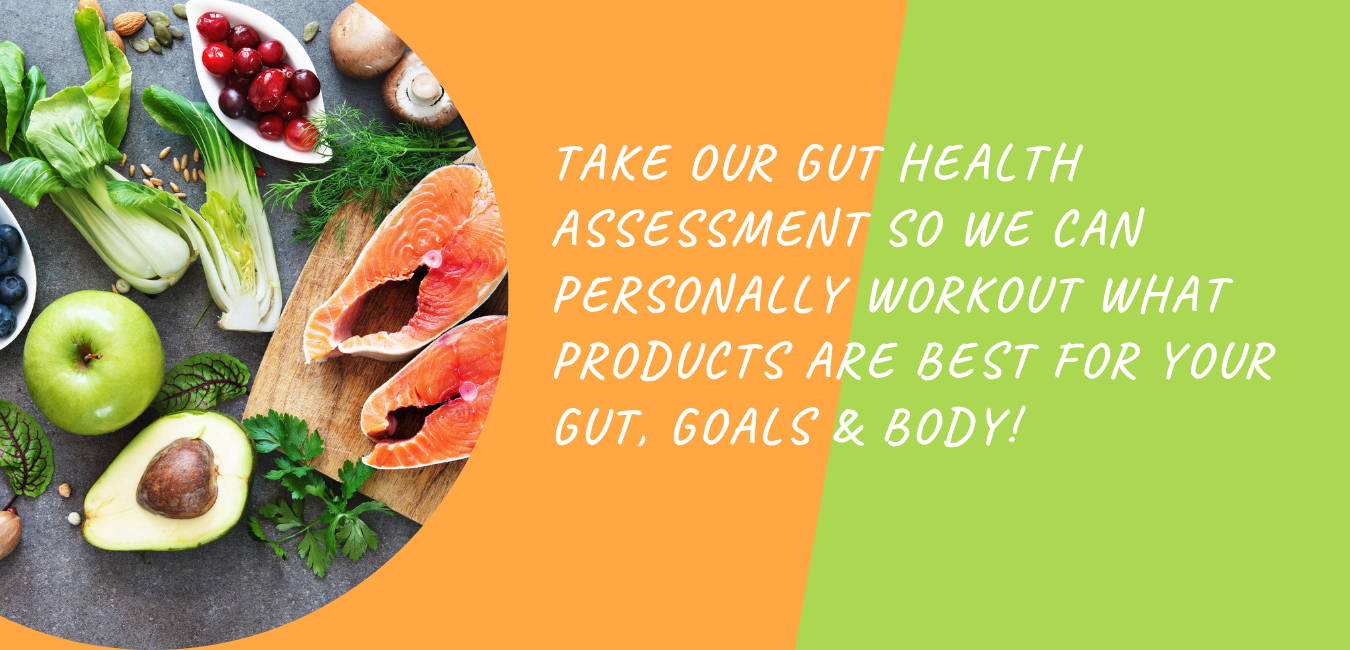 Low energy and fatigue are such a common factor people in 21st century living and our fast paced lifestyles!
Here are 5 things you can do to improve it.
1. Improve Your Gut Health

In order to overcome adrenal fatigue you must heal your gut
- focus on removing inflammatory foods from your diet.
Things like refined sugars, gluten, dairy, caffeine, alcohol, vegetable oils.
- Include probiotic rich foods like sauerkraut, kimchi, kefir
- Include lots of collagen and gelatin rich foods such as bone broths/stocks, slow cooked meats, meats with bone in and stews
- Focus on good fats eg. fatty fish such as sardines and salmon, avocado, ghee, flax seeds, grassfed butter.
- Get adequate vitamin D, Daily exposure to the sun on your arms and legs
- Prioritise 6-8 hours of good sleep
- Drink lots of filtered water per day - eg 1L to 25kg of bodyweight at a minimum
2. Address any underlying thyroid dysfunction
If you have hypothyroid symptoms, including fatigue, hair loss, weight gain, dry skin— reach out to a holistic practitioner first if you need help with this you can book in with our Love Ya Guts Naturopath Here
https://www.loveyagutsbox.com/pages/book-a-lyg-naturopath
OTHERWISE…
There is a STRONG connection between thyroid health and gut health so you will benefit greatly from addressing your gut health in which case go back to the list above!
3. EAT FOR BLOOD SUGAR BALANCE
Low blood sugar levels can be a cause of fatigue and brain fog.
To keep your blood sugar stable, aim to eat a diet low in processed carbohydrates like bread, pasta, sweets, chips etc.

Refer to the list above about how to improve your gut health
4. AVOID FOOD SENSITIVITIES
Eating foods that you react too can be the cause of your fatigue. For example gluten is a major cause of tiredness, fatigue and brain fog.
Eat a diet low in common inflammatory foods such as gluten, dairy refined sugars, alcohol etc.

Eat a diet rich in fermented vegetables such as sauerkraut
5. REDUCE YOUR STRESS LOAD
This is a BIG issue that contributes to adrenal fatigue symptoms. Adrenal fatigue is when your body becomes hormonally imbalanced due to chronic stress.
Taking more time in nature, get your barefeet grounded on the earth, spend some time doing breathwork to help calm your nervous system.
Discover How Love Ya Guts Box Can Help Transform Your Gut Health
​​Get to the root cause of bloating rather than just treating symptoms

Soothes the stomach and assist with issues such as IBS symptoms so you can feel comfortable within your body

Get rid of sugar cravings

Boosts your metabolism & control blood sugar to make weight loss almost effortless

​Balance hormones so your body can function how it was meant to but also help with having a balanced mood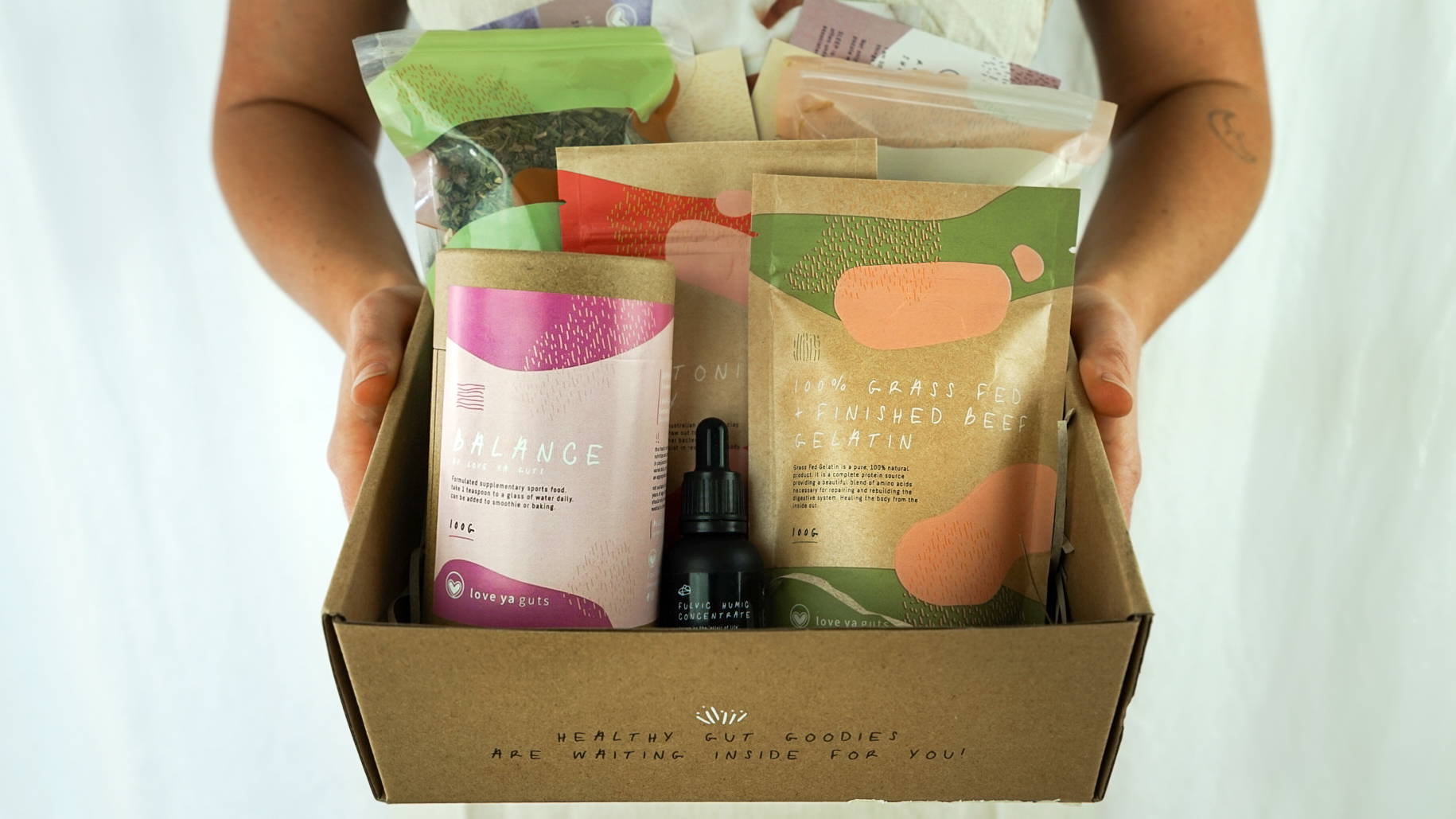 ---