Berry & Collagen Muffins | Love Ya Guts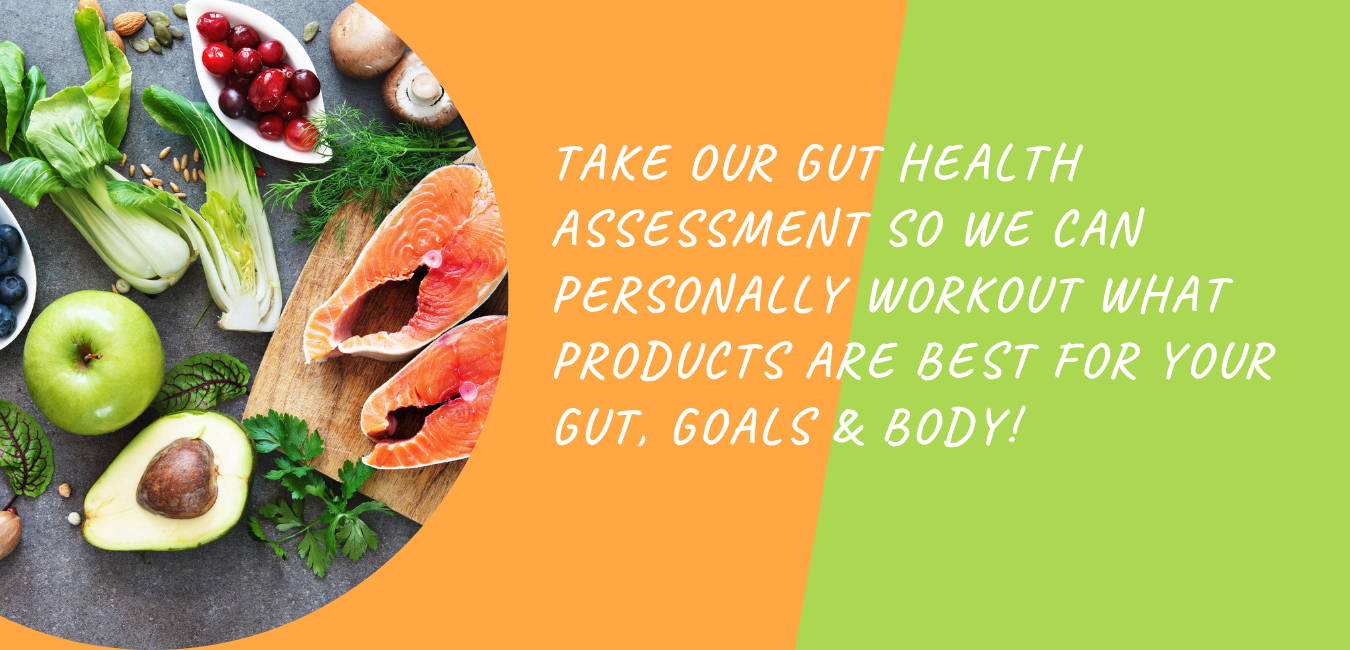 Berry & collagen muffins

Ingredients:
2 cups almond meal
2 tsp baking powder
2 eggs
1⁄3 cup raw honey or pure maple syrup
1⁄3 cup butter, melted
2 tbsp LYG collagen
1 tsp vanilla
2 tbsp lemon juice 3⁄4 cup mixed berries

Method:
Preheat oven to 180C.
Melt the butter and add it to a bowl along with the almond meal, baking powder, eggs, honey or maple, collagen, vanilla, and lemon juice. Mix thoroughly and then gently stir in the berries.
Spoon the mixture into 8 muffin cases and bake for 25 minutes.

Let them cool completely before getting out.

I made mini ones in the video, they cooked for around 15mins!
You could also use cassava flour if almond flour is not Appropriate Or activated almond flour is great too.
Discover How Love Ya Guts Box Can Help Transform Your Gut Health
​​Get to the root cause of bloating rather than just treating symptoms

Beat Reflux, Heartburn & Low stomach acid

Soothes the stomach and assist with issues such as IBS symptoms so you can feel comfortable within your body

Get rid of sugar cravings

Boosts your metabolism & control blood sugar to make weight loss almost effortless

​Balance hormones so your body can function how it was meant to but also help with having a balanced mood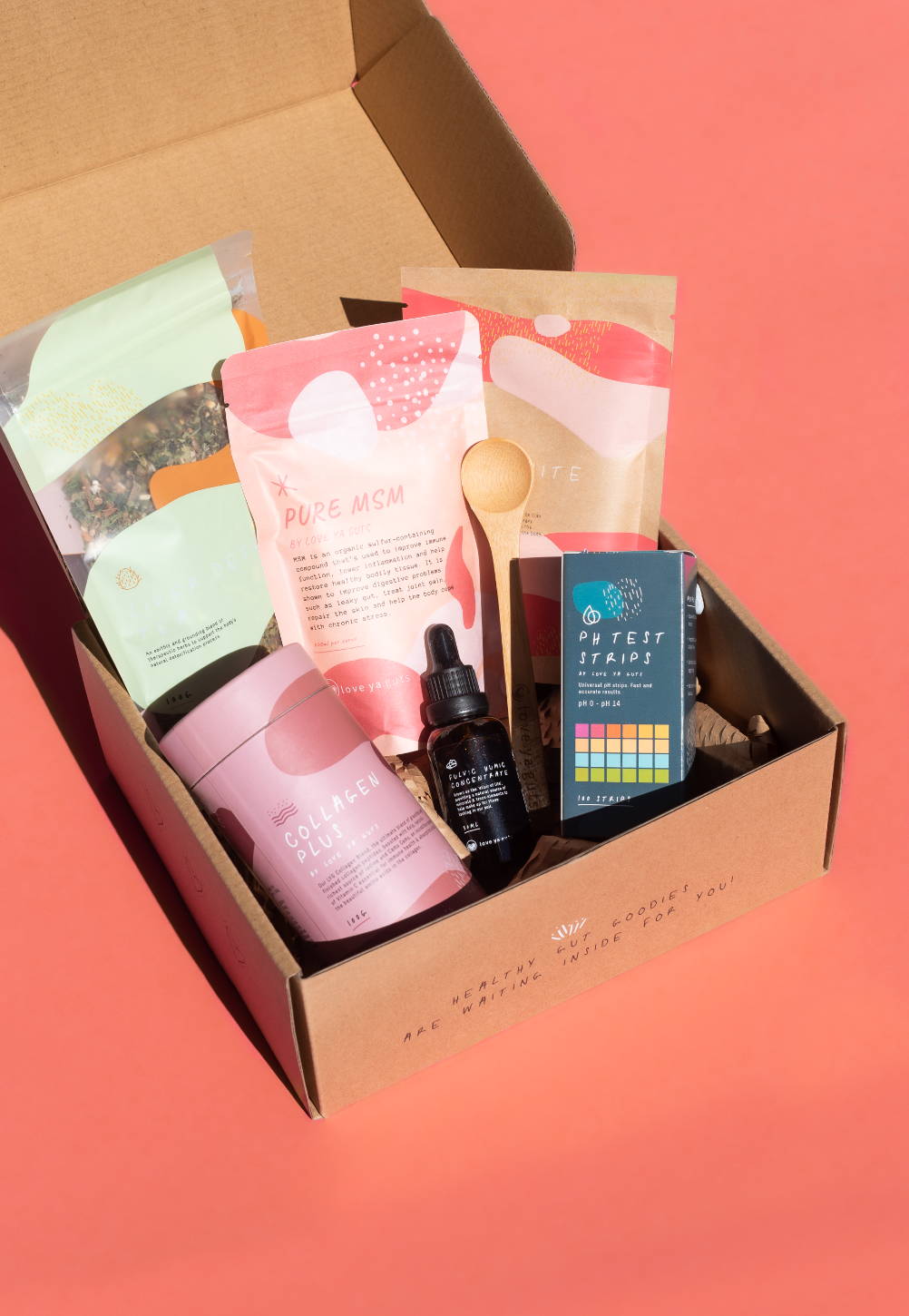 ---