Our Impact
We are SO happy to introduce you to our Giving Impact Story.
As a business we wanted to create impact through enabling women to feel 100% confident in their body and to find the complete nature of what health is intended to be. We believe that to love and give to others brings the greatest feeling of joy and purpose to a woman. When there is purpose then their is change!
This is why we want to give each woman who purchases a Love Ya Guts a greater purpose!
We are sharing the joy of giving by providing nutritious food for an Ethiopian nursery school child for one day. What a child eats today will have a striking and lasting impact on his or her physical and mental health throughout adolescence and adulthood.It is therefore essential and crucial that food of nutritional value is provided to not only help children grow up and develop physically. but also to help them do well academically in school and feel good about themselves.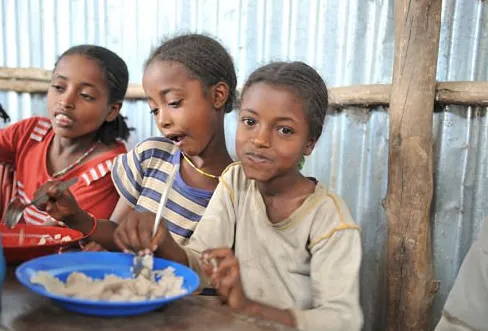 1. Every time you purchase a Love Ya Guts box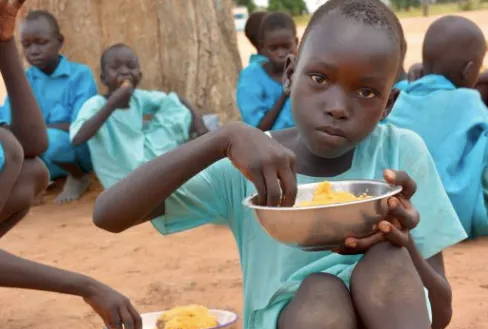 2. We feed a child at school for a week.

Together we have given
000000
weeks of nourishing meals to children in Ethiopia